About Driver Assessment Cognitive Testing
Top Driver through partnership with SafeWay Driver Fitness Centers provides an on-road driving evaluation which is an objective and unbiased assessment that is scientifically developed and validated through award winning university research.
Worried About Someone's Driving?
The On-Road Evaluation is the world's leading technology for providing fair and accurate information about the medically at-risk driver.
Driving skills can change – What are the signs?
Unaware of driving errors
Close calls
Driving too slowly
Unaware of other vehicles
Missing traffic signs
Getting lost or confused
Other non-driving signs
Decline in the ability to perform everyday tasks
Memory loss
Disorientation
Trouble maintaining balance
If you are worried about a loved one's driving ability, schedule a Top Driver/SafeWay on-road driving assessment and get peace of mind. We can help!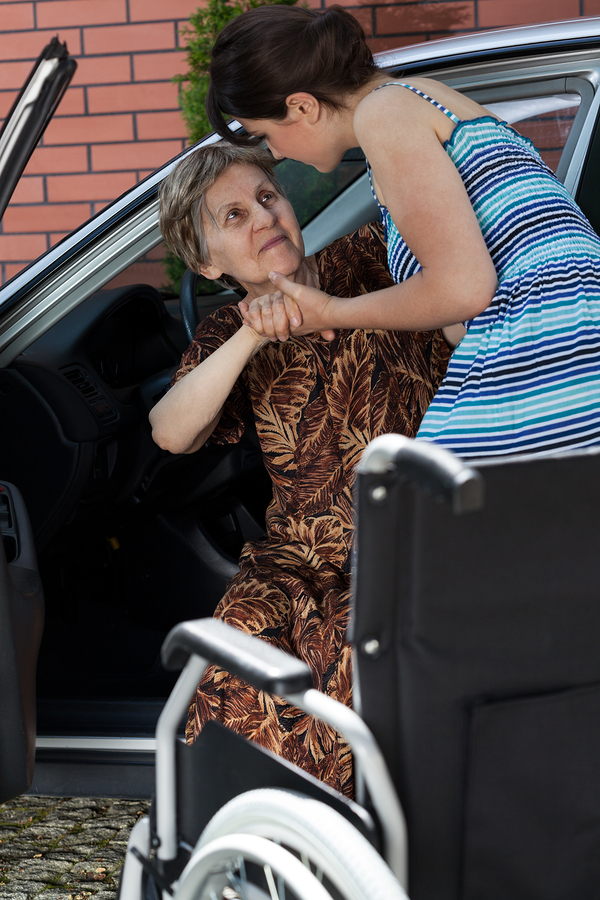 Available in Chicago area only at this time.
Call Safeway for additional information or to schedule an assessment at (888) 306-1119